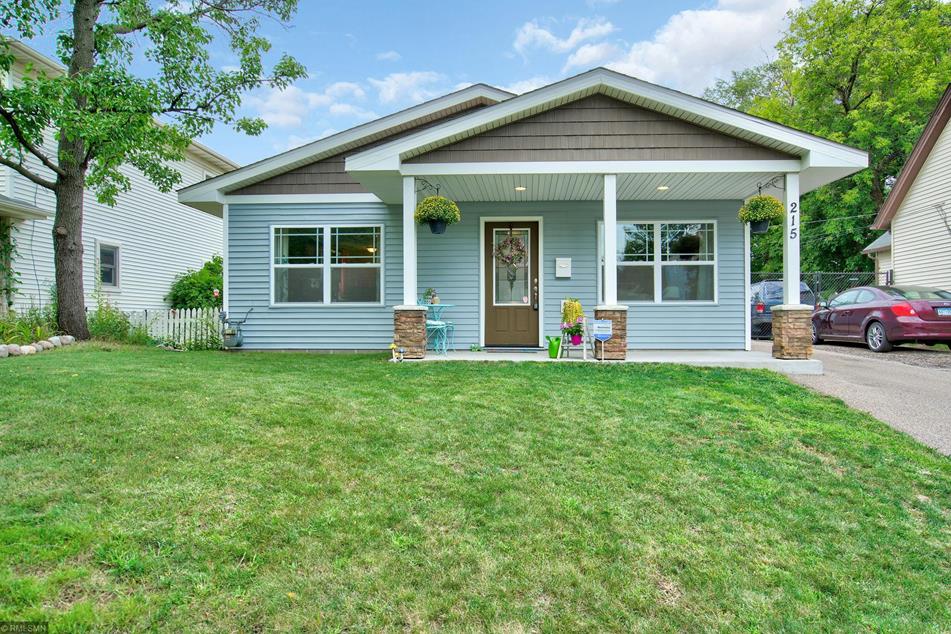 Replacement Cost vs. Actual Cash Value
Actual Cash Value vs. Replacement Cost. There is a big difference between these two coverage options when it comes to your home insurance. Replacement Cost Protection means that you are able to replace your damage property or materials with New Property or Materials. This is how most home insurance coverage is written. This is how your home materials and personal property should be covered.
However, Actual Cash Value is being included more and more on home insurance policies. Specifically to Roof Replacement. This coverage known as ACV means that your personal property or materials are replaced at a depreciated value by the insurance company. The insurance company tries to determine what the true worth of your property is today and not what you purchased it for or what the replacement is in today's market.
If your property is damaged or destroyed, you do not want to haggle over what the value of your home materials or personal property. You want to replace your items and get a fair settlement. Replacement Cost Coverage makes the claim process much easier and you as the customer much more happy because you are able to replace your lost property.
Review Your Home Insurance Declaration Page
The way that you can make sure you have the coverage that you need is by reviewing your Home Insurance Declaration Page when you receive it. You can also simply ask your insurance agent or representative to find out if you have Replacement Cost Coverage. You will not be happy if you have a claim and you are not able to replace your property. You will end up paying for your lost items out of pocket. This defeats the main purpose of home insurance.